Working In The Midst Of Life
Working in the midst of life for the record.
Work and Life

Ursula Sabisch, Ruebenkoppel 1, 23564 Luebeck, Germany

To the Dutch Government CO/

Amsterdam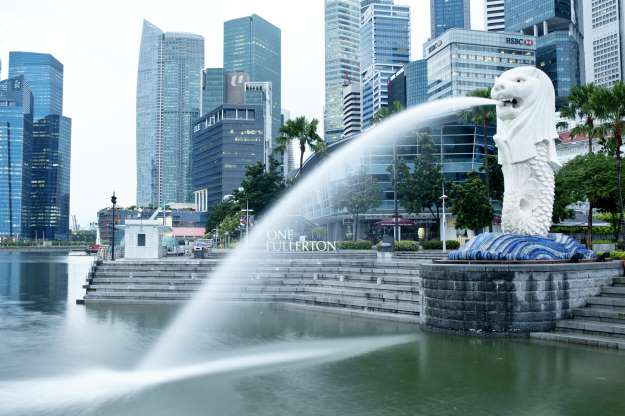 Luebeck, Saturday, 24 April 2004
Free English translation on 22 September 2021.
​In Keeping with the Status Quo / CC USA and Europe-wide
The German-language document you may find here!
Dear Sovereigns of the Netherlands!

You, as Dutchmen, have dared to marry your "royal children" by a sovereign wedding, despite given circumstances and despite the prohibition of my person.

In doing so, you, as Dutchmen, have portrayed my person in particular before my family members as well as publicly as schizophrenic, also through the letters that were sent worldwide due to the status of my person.

You and your kind have not done this without a just reprimand, which is hereby made known to you.

Due to the fact that my person visited Amsterdam some time ago and that you had time, witnesses and many opportunities to counter in the matter* and not unnecessarily endanger your Authorities, which consist of three persons, the measure followed is more than justified.

Since in the meantime the Empress has so far been able to avert several announced heart attacks and strokes due to the stress involved and is not informed about the state of health of King Juergen and Emperor Diethard, you and others are first learning the multiplication up tpo 100.

Since the true state must represent an even more difficult state due to your publicly performed would-be geriatric marriage, although you as well as others will know that such personalities who are superior to you are not to be trifled with for health reasons, you may subsequently learn the Great Mulitiplication.

My person in particular has been confronted with death several times, which must not become a permanent condition.

You and your kind have now classified my person as a schizophrenic who calls herself an Empress, but is repeatedly paraded via TV or elsewhere.

You, as those responsible, who take your cue from diseased Germans, please pay your own bill.

The bill is laid before your House exclusively by my person, and in this respect even King Juergen and Emperor Diethard do not be able put the stops to on my person.

My person will teach you and others who you are and who others are!

As the person responsible, you will now be put on animal food plus castor oil for four weeks.

Should my person continue to be regarded as a schizophrenic in this form, the whole of Amsterdam exclusively of children and young people (up to the age of 21) will come to know this said measure.

Here in the Federal Republic of Germany, the measures will begin with those responsible as well as with the politicians and may extend from Berlin to Kiel to Hamburg and Munich.

My person has personally visited the cities listed below in this matter and may assume that these cities will follow the reprimand accordingly, should the Empress not be in possession of what she desired by 1 May 2004 and should no sensible start have been made in the matter and in the by the commission ultimatum.

Should you also ignore the attached letter, then you will get to know the Empress's Cudgel which will be able to smash certain people of whom only a speck of dirt could remain; please do not forget this and do not dare to play such games with such personalities again in the future!

A personal visit of the Empress took place in Paris, Budapest, London, Prague, Copenhagen, Amsterdam, Rome, Florence, Munich, Berlin, Kiel, Hamburg, Schwerin, Rostock, Istanbul, Minsk, Wuppetal, Frankfurt, many smaller cities and still some transit cities like Vienna and Warsaw.

P. p. Empress

You and others can build each other up again as some kind of would-be go-getters; my person, however, stood alone, you horrible beasts, you!

14 April 2011

See Resolution I and II
September 2016

There are people who are never ashamed!